Dentist - Dr. Kevin Granger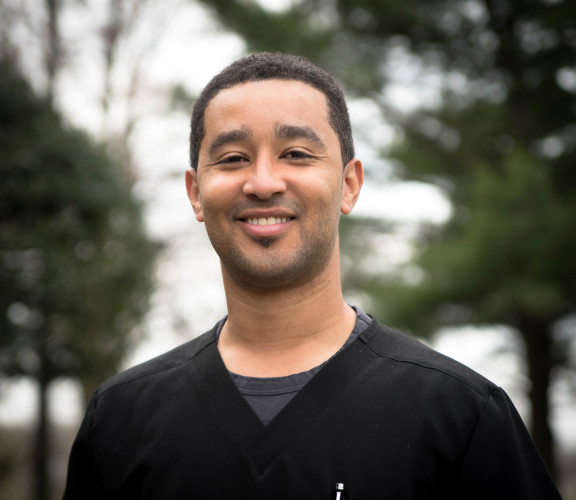 I knew as a young man, I wanted to be a dentist. My interest in dentistry began in the 7th grade and I've followed my dream ever since. I loved the arts and sciences. I was fortunate to have a mentor who recognized my interest. He let me come into his practice after school and observe. It was wonderful to have someone like him have such faith in me. I learned so much about dentistry and how to manage the process with compassion. I pursued my education to earn my Doctor of Dental Surgery at Meharry Medical College in Nashville, TN.
I'm always learning and I believe in constant improvement. Dentistry comes naturally to me and so does my calm disposition. My goal is to provide the best dental prevention possible because I believe the best dental procedures are the ones that never occur.
I love patients who are pro-active about their health. Their awareness and diligence means my focus is on maintenance. On the other hand, patients who haven't been to the dentist in years are more problematic. But, my experience with sedation and laser dentistry means I can minimize the amount of pain they experience and the time they spend in the chair.
I choose to care for my patients, one patient at a time. If you're at all apprehensive be assured I'll make your visit as soothing as possible and together we'll discover your most beautiful smile. 


Kim - Office Manager



Kim has been with the office since 2006 and loves it more each day. She is so proud to be a part of such a wonderful practice, and believes that a beautiful smile is the best hello! Kimberly also appreciates the family atmosphere of our practice, and that the office is always full of laughter and love! Kimberly lives in the Upper Marlboro area with her husband and three wonderful children. She enjoys spending time with her family, dancing, and practicing photography.


Sherona - Certified Dental Assistant (CDA)



Sherona joined our team in 2006 and since then, has built a great rapport with our family of patients. Sherona enjoys seeing our patients smile with confidence when their appointments are complete, especially since she knows the quality of care they've received from the office and the rest of our team. When she's not in the office, Sherona enjoys spending time with family and friends, working out, and traveling.

Bridgetta - Registered Dental Hygienist



Bridgetta graduated from Howard University in 1999 with a degree in dental hygiene and joined the Enterprise Dental team in 2004. She works in coordination with Dr. Granger to provide patients with education and preventive dental care, allowing them to live life with ideal oral health. Bridgetta lives nearby with her daughters, of whom she is very proud. She enjoys reading and traveling in her free time.


Michaela - Dental Assistant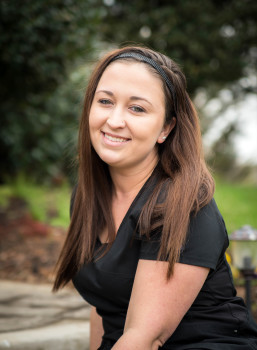 Michaela joined our team in 2017. She loves making patients feel comfortable and helping them understand the importance of maintaining good oral health. Michaela completed her dental assisting course at DATS (dental assisting training school) in Annapolis in 2017. She enjoys having a good time with her close friends and family during her free time.