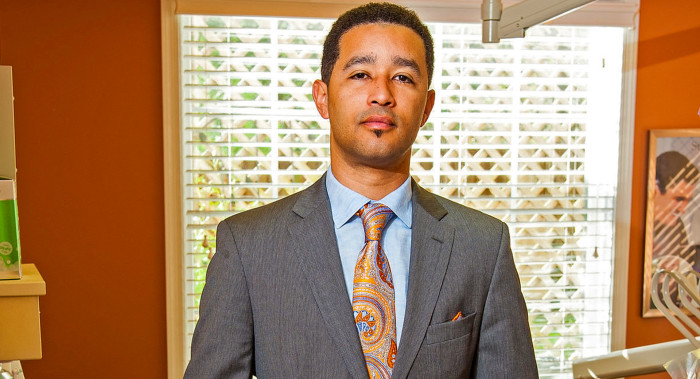 The recent story in the June 2019 Bowie Lifestyle Magazine featuring Dr Darian Senn-Carter, Derrick Leon Davis and myself was greatly appreciated. It was an honor to be recognized.
Every day, we have an opportunity to make where we live, a better place. When we give of ourselves we all become stronger and better.
Let's take a moment to appreciate all the people in our community who take the time to give of themselves. Their attention, dedication and love makes our world a better place.
Dr. Kevin C. Granger