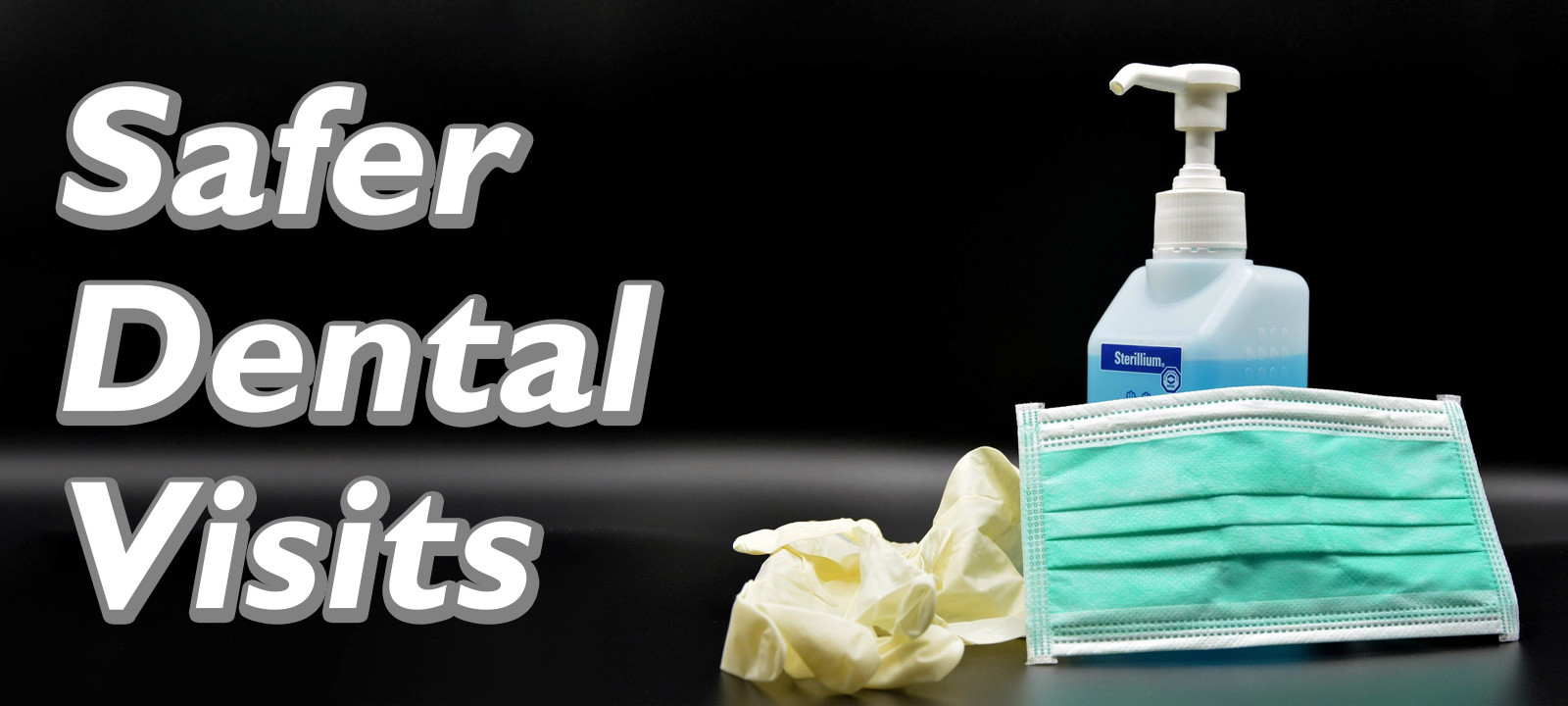 Enterprise Dental Care Installs Air Purification System
The nature of our work requires we do everything in our power to keep our office environment safe for your safety and ours. Enterprise Dental Care's COVID SAFETY practices include the wearing of Personal Protection Equipment and #StrictSanitation. You can be confident you will be safe on your next visit to our practice. 
Ultraviolet Air Cleaner
One extra step we've taken is to invest in an ultraviolet air cleaner to improve and purify the air in our office.
It consists of UltraViolet light energy combined with a 5-metal, quint-metallic core which produces advanced oxidation to cleanse air and surfaces.
Know that "UV is being used to decontaminate surfaces on public transit and in hospitals where infectious droplets may have landed as well as to disinfect N95 masks for reuse." UV was used effectively in the 1950's to fight the spread of tuberculosis. So, given this information we invested in a UV system in its building's conditioned air apparatus.
Active Air Purification and Filtration
Most systems are passive and wait for the air to passively pass through a HEPA filter, Germicidal UV or air cleaner. The system we purchased generates natural oxidizers that seek out and break down pollutants in the air and on surfaces anywhere conditioned air is supplied.
This system produces millions of ions to address micro fine particulates in the air that irritate the respiratory system and also has a positive impact on bio-aerosols and VOC's. Things like odors, bacteria, viruses, allergens, or other issues that cause discomfort and health issues in the indoor environment are neutralized.
"As the science continues to evolve, UV could emerge as an attractive safeguard against airborne transmission — one with a track record against previous pathogens — that can be deployed to cut down the risk of infectious aerosols accumulating in indoor settings such as schools, public buildings and businesses."  And right now at Enterprise Dental Care.
Safe Office Environment
It's another step we've taken to make our office environment safer. Our staff wears personal protection equipment and continues strict sanitation methods. Obviously, you reduce the chances of getting COVID-19 when you wear a mask, wash your hands often, keep your hands out of your eyes, nose and mouth and practice social distancing.
Visit our office with confidence. At Enterprise Dental Care we are doing everything in our power to keep you safe from COVID-19. 
We look forward to seeing you at Enterprise Dental Care, here in Mitchellville MD. Be smart! Be safe!
References